A Company with Depth
Here at BituChem we pride ourselves on being trustworthy and collaborative with all customers. The projects BituChem undertake vary from large to small therefore the relationship between supplier and client needs to be one of trust.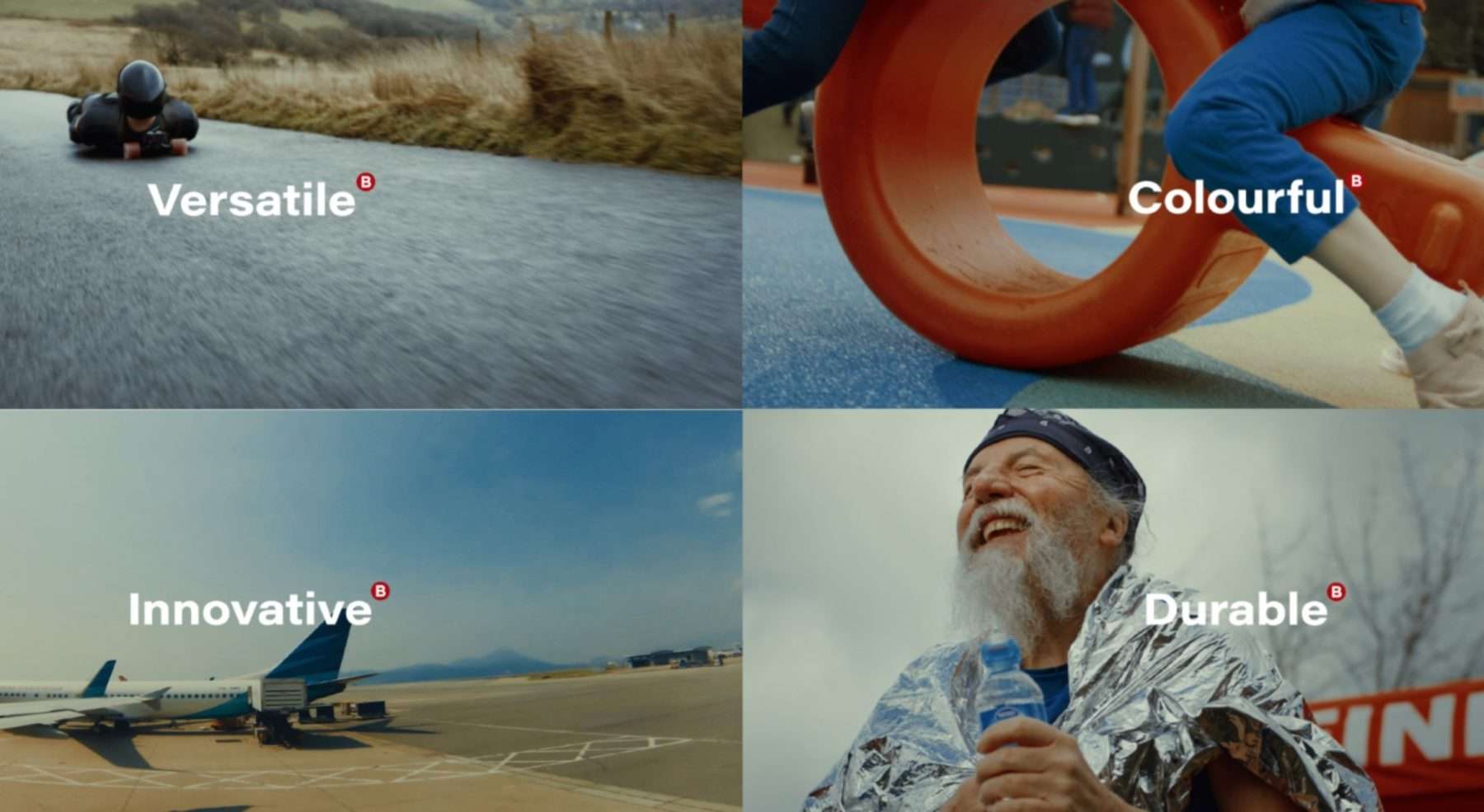 Why BituChem?
Quality – we are ISO9001, 14001 and 18001 certified.
Customer service – we are friendly, efficient and straightforward to deal with.
Customer orientated – we genuinely listen to what our customers want and do our best to meet their needs.
We can deliver anywhere in the world
Our Fleet of vehicles enable us to deliver anywhere in the UK, alternatively you can collect from our site in the Forest of Dean. We are also able to export our processes world wide.
Make an Enquiry
We work on a
Global Scale