Highway Preservation & Repairs
When it comes to highway preservation, BituChem is a name that you can rely on completely. For more than 25 years, we have been working with highway maintenance and construction industries across the UK, providing them with cutting edge products and materials which help to keep existing surfaces in an optimum condition, even with a regular flow of heavy traffic.
Surface Dressings / Chip Seal Applications
We offer a comprehensive range of polymer modified surface dressing emulsions which have been developed through our multi-million pound development. All our high preservatives are HAPAS approved for use with our key partners, BBA.

A super-premium grade highway preservative


A premium grade highway preservative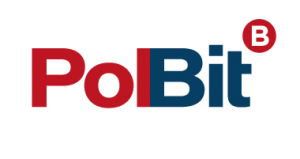 An intermediate grade highway preservative

Micro Asphalt
Also referred to as "micro surfacing", micro asphalt is a surface treatment which is laid over the top of an existing surface to seal and protect it from the elements and general wear.
A premium high textured designed process
At BituChem, we offer bespoke polymer modified emulsions for micro asphalt surfacing contractors across the UK. We chemically design road emulsion to work with a variety of aggregates in order to provide you with a professional finish.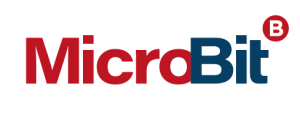 Intermediate grade micro asphalt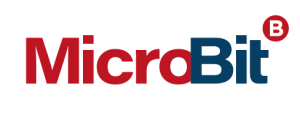 MicroBit HT – Premium graded micro asphalt for a retained texture
Knowledge Hub
Learn more about highway preservation and micro asphalt road surfacing at our dedicated Knowledge Hub!
Recent Treatments
?>
Make an Enquiry
For more information about our highway preservation and micro asphalt products, please complete this form and a member of our dedicated staff will get back to you as soon as possible.