Surface Treatments
Surface Dressing / Chip Seal Applications
We have a comprehensive range of polymer modified surface dressing emulsions developed in our multi-million pound new development. All HAPAS approved for use with our key partners: BBA

Super-premium grade


Premium grade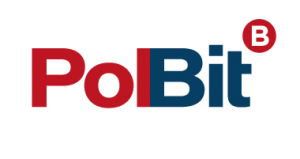 Intermediate grade

Micro Asphalt
A premium high textured designed process
A bespoke polymer modified emulsion for microsurfacing contractors. BituChem chemically design emulsions to work with a variety of aggregates.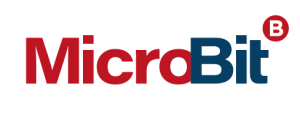 Intermediate grade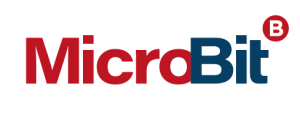 MicroBit HT – Premium grade
for a retained texture
Recent Treatments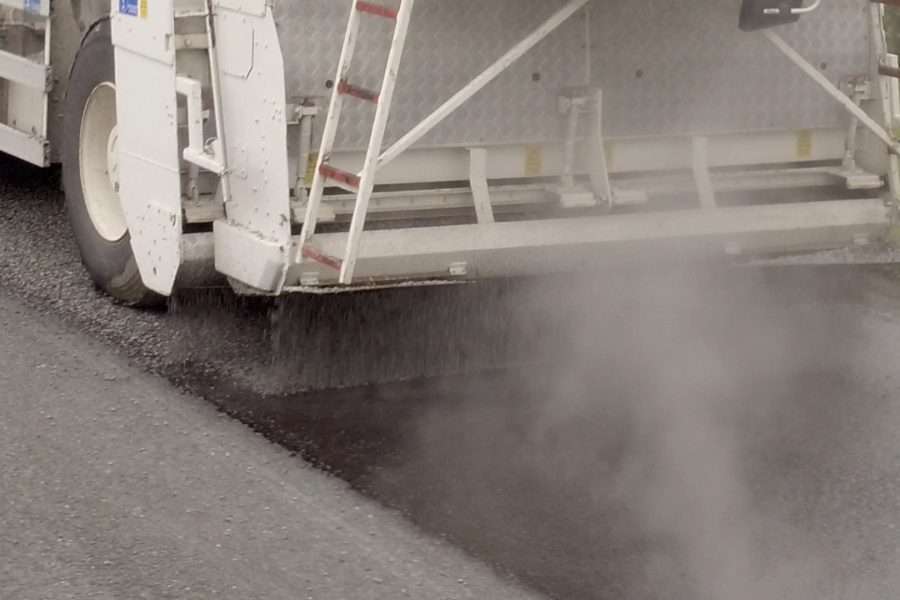 Make an Enquiry
For more information on our highway preservation products please complete this form and a member of our dedicated staff will get back to you as soon as possible.