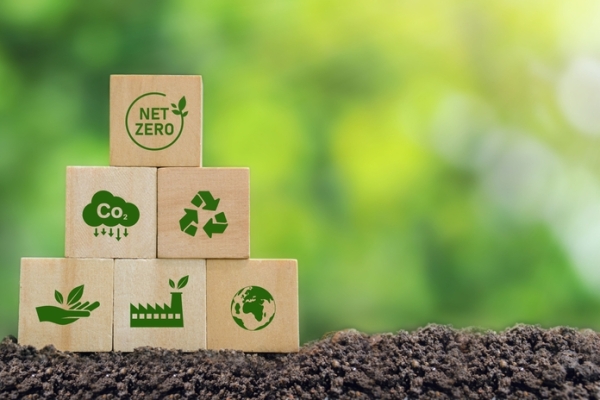 BituChem: The Journey To Net Zero
BituChem |
Businesses across the UK are committed to doing their part by cutting down on carbon emissions to help protect the planet. At BituChem Group, we started to explore the legal and moral responsibilities for reducing our carbon footprint. We reached out and contacted The Growth Hub to help us achieve this all important goal.
We undertook a consultation for 6 weeks, which involved gathering information on all aspects of the company with support from the Net Zero team. They helped to detect what areas of BituChem released the most amount of carbon and how we can reduce it.
As a result, a carbon emission figure was calculated for each of our three individual companies including NatraTex Cotswold and NatraTex Colour. These precise figures were then used to create a recognised approach covering the whole company.
Working Forward
Following this, strategies have been developed to improve our three biggest emissions releasing areas, such as changing fuels and switching to a renewable energy tariff. We also hope to have our data inspected by an external auditor. Data will also be refreshed on a continuous basis before the next analysis begins.
The Net Zero team have also suggested methods to cut this by a further 50% before 2030 and possibly become a 'Net Zero' company by 2050. Reaching Net Zero means releasing no more emissions into the atmosphere than what companies are taking out of it.
Contact BituChem
In conclusion, our journey to reach Net Zero, in collaboration with The Growth Hub, is a work in progress. We can say their support and guidance has made a huge impact in improving our carbon emissions. Team lead and HSQE Manager, Kevin Cornwall, is an expert in health, safety, environmental, and quality management. Covering sectors including telecommunications, large scale building works, and now road-surfacing.
The BituChem Group has been supplying UK clients with top quality highway repair materials for the past ten years. Our products include cold lay, micro asphalt, and more. Our surface treatments have been used up and down the country on some of the UK's busiest roads, from pothole repair to driveway construction. Get in touch with BituChem today for more information on our products.