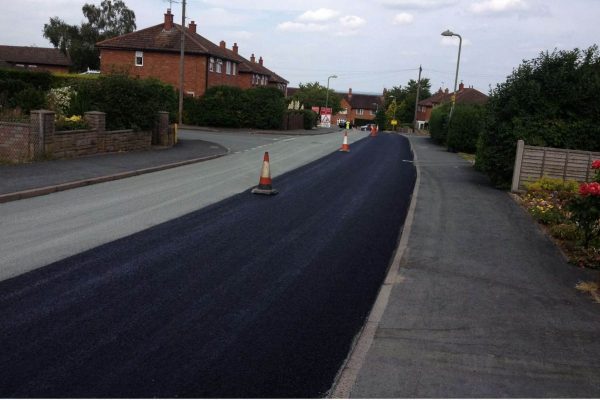 Pavement Waterproofing For 21st Century Roads
BituChem Ltd |
Pavement waterproofing has become more important over the last few decades as the climate becomes more unpredictable. Research by the Met Office indicates that there is an overall upward trend in rainfall since 1960 with downpours becoming more severe. Climate change scientists say that the world's atmosphere now holds 4% more moisture due to global warming which means more rainfall. The seasons have become less clearly defined because of changes to rainfall patterns. All of which puts the road network under a lot of pressure. To counteract this change to our weather, ensuring that the protective coating on our roads is of a high quality is very important to stop water ingress into the layers below and causing more expensive damage.
Pavement Waterproofing Solutions
There is a wide choice of surface treatments for pavement waterproofing at BituChem. We have products and processes to seal and strengthen newly laid asphalt. This has the benefit of protecting roads, footpaths, and cycleways from the elements. But it also secures and stops loose chippings from being a skid and slip risk to vehicles, cyclists, and pedestrians.
Where there is an existing route, BituChem manufacture and supply applications which can help to protect and fortify the top layer. This type of pavement waterproofing can also rejuvenate the appearance of the blacktop, returning it to its former splendour as if it had just been installed.
Both methods have the effect of prolonging the life of the road or walkway. Proving to be a very good investment as it averts the need for costlier and in-depth repairs and resurfacing caused by water damage and increased traffic volumes.
Choose Pavement Waterproofing from BituChem
For further information about any of our pavement waterproofing for councils and road contractors, please contact us. We also have a contracting division who can be hired to install and apply our products and surface treatments for you.