Road waterproofing with FortSeal is an affordable solution for carriageway preservation. Seals and blackens the road surface to help prevent potholes. We supply Fortseal as part of our range of bulk emulsion products for use as pavement and road waterproofing in the surfacing and highway industries.
For essential road waterproofing maintenance, Fortseal is an important treatment to combat the effects of a wetter climate and increased traffic. In preserving the structural integrity of the highway surface, it improves safety for motorists and cyclists. The protective emulsion improves the longevity of the asphalt and reduces future disruption caused by major resurfacing.
Fortseal pavement and road waterproofing is applied by our specialist contracting team
Application on existing highways
Durable
Aesthetically pleasing
Locks down aggregate
Road waterproofing to seal and prevent ingress of water
Prevents potholes
Project Gallery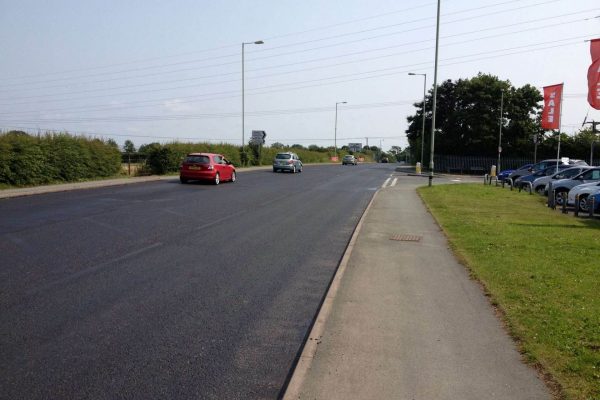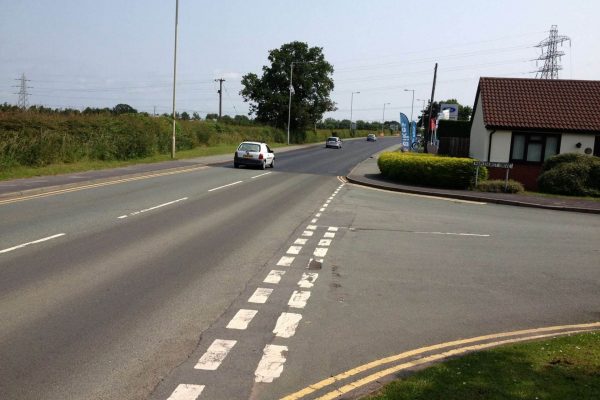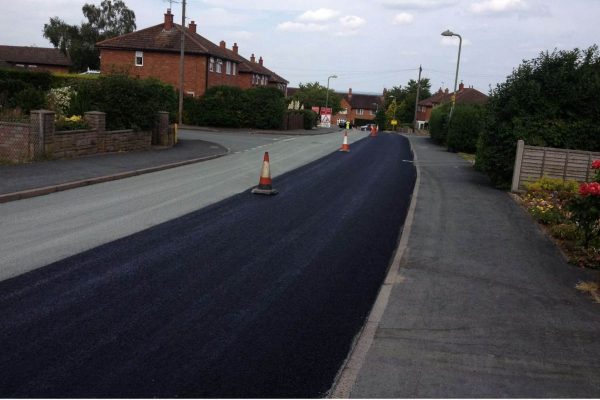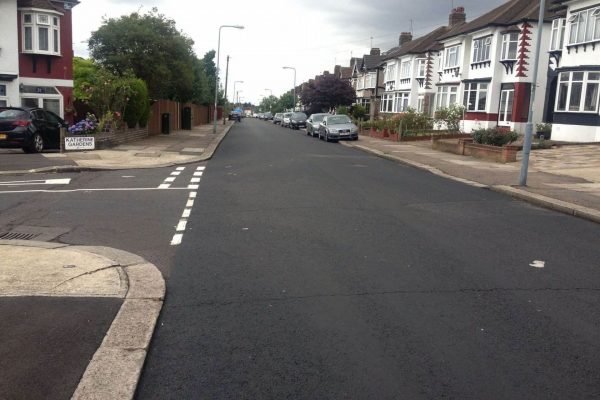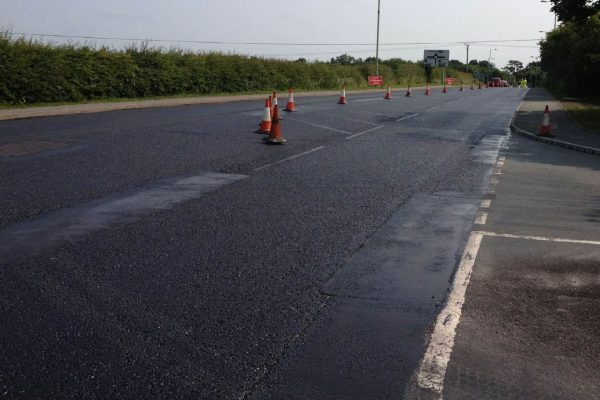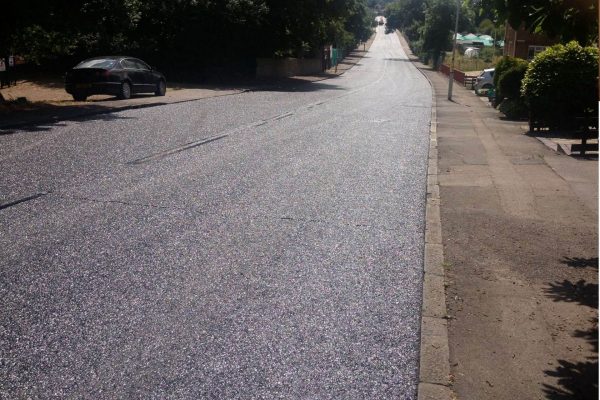 Knowledge Hub
Learn more about Fortseal road emulsion and waterproofing for roads and pavements at our dedicated Knowledge Hub!
Make an Enquiry
For more information on our FortSeal pavement and road waterproofing product. Please complete this form and a member of our dedicated staff will get back to you as soon as possible.