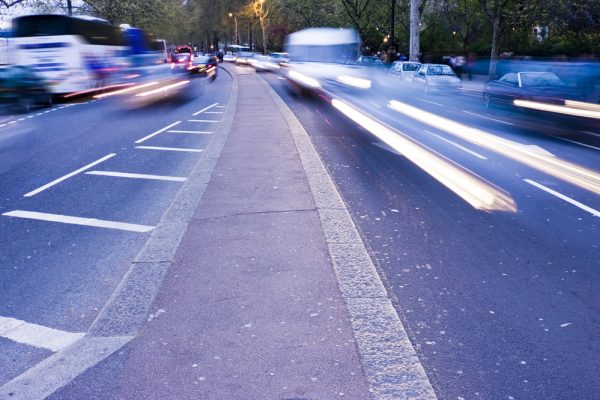 Saving Time and Money On Road Preservation With FortSeal
BituChem |
High-quality roads are essential to the safety and efficiency of travel here in the UK. Therefore, preserving roads through a robust programme of highway maintenance is necessary to keep vital infrastructure moving. There are many different types of road maintenance, including pothole repair and road resurfacing; how and when these tasks happen depends on several factors, including how urgent the work is and how busy the highway is.
There are three types of road maintenance. These are emergency, reactive and preventative. For each of them, quick and effective highway preservation solutions are required, which also take into account cost and disruption to traffic and pedestrians. At BituChem, we are committed to developing innovative highway preservatives that increase the longevity of roads and work to prevent future defects.
Cost-Effective & Efficient Highway Preservation
Road emulsions are an increasingly popular road preservation solution due to their cost-effective and high-performing nature. FortSeal, a road waterproofing and highway preservative from BituChem can be used to repair minor damage to roadways and preserve the existing asphalt against further corrosion. It can therefore be used in all three types of road maintenance to increase the lifespan of a road in a budget-friendly and efficient way.
FortSeal seals surfaces and prevents both oxidisation and ravelling. This, in turn, slows the progress of further deterioration and minimises the likelihood of potholes forming in the future no matter the weather conditions. The innovative composition of FortSeal means it is hardy enough to withstand the worst of the Great British weather including heavy snow, rain and high temperatures.
The Benefits Of Using FortSeal
FortSeal is a specially formulated hard polymer-modified emulsion. It can be applied to road surfaces using a conventional spray tanker and has a short break time of approximately an hour (depending on the weather conditions).
Of course, the biggest and best benefit of FortSeal is the protection it gives to roads. For busy highways with surface deformations, it can seal minor cracks and potholes, staving off further deterioration, and the need for extensive resurfacing works, with ease. It can also reseal roads, refreshing and reinvigorating them with a traditional asphalt black finish which is as aesthetically pleasing as it is resilient.
As well as being a high performing, durable and aesthetically-pleasing road emulsion, FortSeal is also highly cost-effective, making it an economical choice for council's looking to refresh roads at the best price. Due to its short break times, FortSeal can be used to preserve and repair all kinds of roads with minimal disruption to the end-user.
Road Preservatives From BituChem
At BituChem, we are road surfacing specialists with depth. We offer a wide range of bespoke solutions for the global highway construction and road surfacing industry such as surface dressing emulsions, micro asphalt, highway bond coats, cationic emulsions, and pothole repair products.
We take great pride in supplying quality products for our client base, who range from blue-chip multinationals to private homeowners. To find out more about FortSeal, or any other of our highway preservation solutions, contact us today.