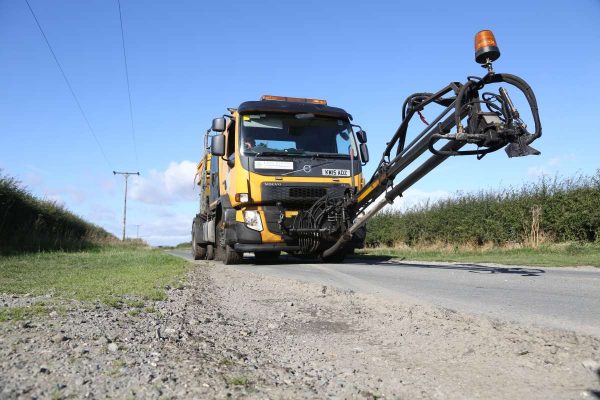 Leaders in Emulsions, Sealants and Surfacing for Road Repairs
BituChem Ltd |
Road repairs are vital to keeping the nations road system working. BituChem are specialists in the manufacture and supply of highway bituminous emulsions, sealants and road surfacing for highways. Planned and scheduled maintenance keeps this highly important infrastructure in a safe working condition for motorists. When there are extreme weather events, like the very cold temperatures, snowfall, and ice we experienced across the country at the end of February and the start of March 2018, there is also the need for emergency road repairs.
Products for Road Repairs from BituChem
Very hot temperatures, freezing, flooding, and accidental spillages can all damage the surface of our roads. They require reactive road repairs for emergency resurfacing and sealing, preventing the ingress of water into the sub layers of the road structure, which in turn halts the need for a more invasive and more expensive fix.
A common problem, particularly during the winter, is the pothole. The AirPatch system is an innovative mobile solution which enables multiple pothole repairs to be carried out by a single operative and their spray tanker.
When bigger and more complex road repairs are needed, large sections of asphalt are laid. Contractors use Hot Joint Paint to paint the vertical joints and seal the surface joints together, creating a fully weatherproof road. The hot joint paint can be applied using a spray tanker . It is a highly efficient method of application while greatly reducing the risks by removing the need for personnel to be in the road or directly handling hot materials.
Specialists in Road Repairs Materials
Whatever type of road repairs you are carrying out, BituChem has the answer to all your material requirements. If you would like any technical data or need further advice on any of our products, please contact us.