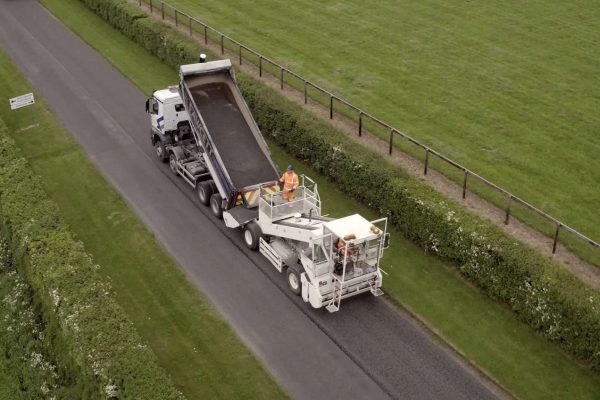 Moving from Preventative to Reactive Surface Treatments
BituChem Ltd |
With summer now behind us and we approach the end of the year. There is a shift from the preventative applications of surface treatments which are designed to preserve our highways and minor roads. Increasing their life span so that they can meet the demands of an ever increasing traffic volume and the challenges of climate change. To reactive methods which stop the effects of late autumn and winter weather from deteriorating the surface with cracks and potholes.
Complete Road Repair Solutions from BituChem
BituChem supply authorities who are responsible for the upkeep of our road network with a complete arsenal of products and road repair solutions. We understand that not all roads are equal, and each stretch will have different demands placed upon it.
This could be from the sheer number of motorists using a motorway or a city network. To roads faced with more extreme conditions due to location and topography. A higher elevation and more northerly route will experience colder conditions during the winter and heavier rain and snowfall.
The rock salt which helps to prevent ice and snow from building up on the asphalt can cause damage to the surface too. Where deterioration has already occurred, salinated water goes through freezing and thawing cycles at much lower temperatures, often -10 degrees centigrade and lower, placing a pressure on the road surface.
Whatever the challenges the roads under your responsibility face, you can rely on BituChem with the materials for highway preservation and reactive road repairs.
Road Preservation for all Seasons
Looking after the nation's road system is a never ending task, relying on teams of workers, specialist vehicles and high quality surfacing treatments. BituChem are here to supply and support contractors and those charged with the task of keeping our network in the best working order to prevent disruption to our travel. To discuss your project requirements, please contact us.