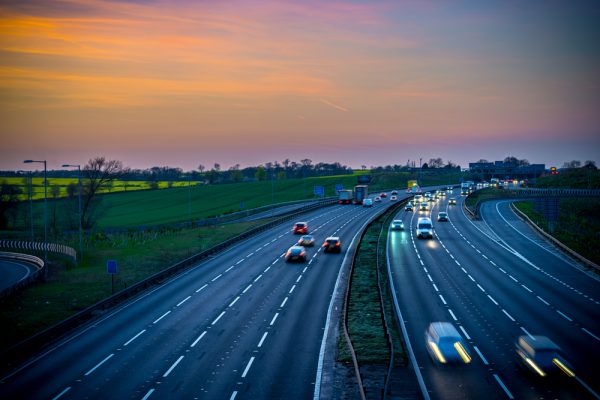 Government Announces Multi-Billion Pound Investment For Transport Infrastructure
BituChem |
On 14th May 2020, the Department for Transport announced a new multi-billion-pound infrastructure package. Designed to improve journeys for all road users, including cyclists and pedestrians, the package, worth £1.7 billion will support the country's economic recovery, as well as aiming to level-up infrastructure as the recent lock down eases.
Named the Transport Infrastructure Investment Fund, the multi-million-pound package will be used to improve roads, repair bridges, and fill in millions of potholes in England.
About the Transport Infrastructure Investment Fund
Preventative, reactive and emergency maintenance are all key facets to ensuring the country's transport system stays mobile. And there is no doubt that one of the biggest and worst problems on the roads now is potholes. The new fund will be used to target and repair around 11 million nuisance potholes to reduce the number of incidents attributed to them on our roads. As well as this, local networks will be subject to a range of smaller improvements centred around enhancing road safety, especially in areas where accidents are high.
This new funding comes off the back of a previous announcement from the government, which pledged £2 billion in funding to sustainable travel initiatives. This includes making more electric charge points available throughout the country, as well as encouraging people to take up cycling and walking when travelling to work.
Indeed, while the country has been in lock down, our roads have undergone quite a bit of maintenance and repair work. Around £200 million worth of work was carried out in April alone, and £550 million worth of improvements and maintenance were completed on the rail network, too. These new funding initiatives aim to continue in this vein, aiming to support the country's economic recovery as we gradually return to work and resume 'normal' operations.
Highway Repairs & Maintenance from BituChem
At BituChem, we are proud to be one of the UK's leading road surfacing and highway repairs specialists. From highway preservation and pothole repair to asphalt bonding and sealing, we have a range of micro asphalt, bondcoats, hot joint paint, cold seal paint, and highway emulsion products.
To flexibly support our clients, we can either supply contractors with our specialist materials or products, or our contracting team can carry out highway repairs on your behalf. To find out more about our products and services, please contact us today. We are dedicated to providing a high-quality service alongside our materials and we would be delighted to speak with you about your requirements at this time.