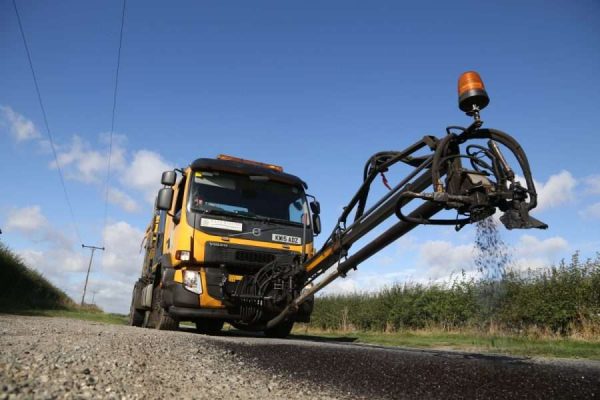 AirPatch For Pot Hole Repair
BituChem Ltd |

Our new and exciting bespoke highway emulsion for patch repair systems!
Air Patch is supplied to companies that specialise in the repair of potholes and other surface de-formations.
BituChem, the market leaders in quality, service and value in the worldwide highway construction and surfacing industry.
For pothole repair and other surface deformations
Sprayed into pothole with aggregate
Engineered to be chemically compatible with local aggregate
Ensures superb adhesion of the binder to aggregate
Providing an excellent 'break' and a quality pothole repair
Polymer modified (we also offer an un-modified version)
If you are need of this industry leading service, please contact us for more information. We supply high-quality road surfacing, surface treatment and highway preservation products from our site in Cinderford. Contact us today, we look forward to hearing from you.