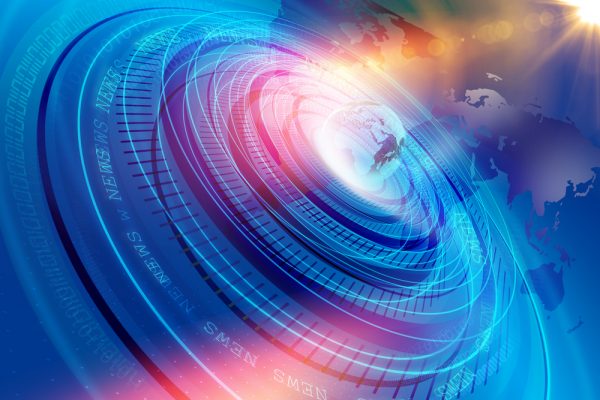 We Are COVID-19 Secure
BituChem |
In accordance with the Government's COVID-19 Secure guidelines we have undertaken a risk assessment and have identified a number of mitigating actions to be introduced.
To minimise the risks to staff and visitors, and in line with Government guidance we will be asking for our employees to continue to work at home where possible. Only those staff who cannot perform their duties from home will be expected to work from the office. Those whose home circumstance makes working remotely nonviable will also be permitted to perform their role in the office.
COVID-19 Secure Mitigating Actions
To reduce the risk of infection spread and ensure the safety of staff we have introduced a number of measures and safeguards. These have been communicated to staff and include but are not limited to:
Health Screening will be undertaken upon arrival.
Visitors to site will be required to wear a face covering whilst on site.
Installing additional hand sanitisers at all entrances and exits.
Cleaning work areas and equipment frequently.
Signage and posters to provide regular reminders to staff and visitors to maintain hygiene standards.
Staff have been reminded of their part to play in ensuring hands are washed often and thoroughly in accordance with WHO guidance.
Continued provision of hot water and soap for effective hand washing.
Floor markings to help remind individuals about maintaining social distancing.
The provision of disinfectant sprays and cleaning materials in communal areas such as stairways, corridors, photocopier rooms, toilets and kitchens.
Encouraging staff to clean and wipe down, after use and at regular intervals, shared equipment and frequently touched objects and surfaces such as bannisters, door handles, kitchen work tops etc.
Continuing daily cleaning of communal areas by professional, personnel.
Introducing other measures to ensure that a 2m distance is maintained in the workplace.
We have also introduced the following policies and guidance for the benefit of all parties that may be visiting our offices:
We are encouraging people not to visit our premises where it is avoidable. Please consider alternatives wherever possible. For example, can equivalent documentation be provided electronically rather than hard copies being delivered? Can meetings be held remotely either by telephone or through a video call rather than in person?
If a visit is necessary then please make an appointment or advise your contact at BituChem of your intention to come to the office.
Please observe all signage and instructions.
Please stand back, if you are able to, a reasonable distance when doors are being opened to grant you access.
Please respect two metre distancing from reception and all other personnel you may encounter during your visit.
Hand sanitation will be available at entrances and exits. We encourage its use on arrival and departure.
Please observe and respect any other instruction offered by our staff during your visit.
Contact Us
Please liaise with your contact at BituChem if you have any queries or require any additional information. We will be keeping the situation under constant review based on Government advice, operational needs, ongoing risk assessment and how the safeguards are working in practice. Our staff's safety and their well being remain our main priority.
Stay safe. Stay well. Stay connected.