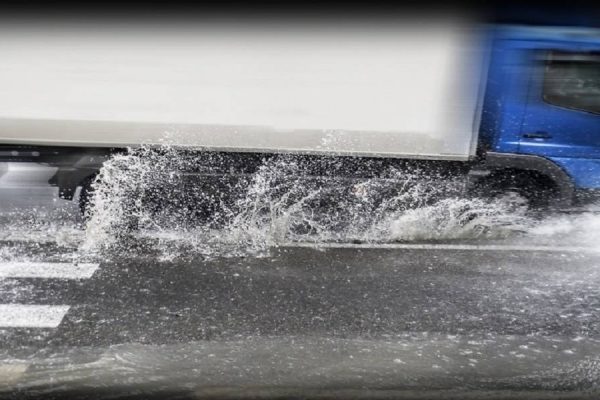 Sealing Roads Against Unseasonal Weather
BituChem Ltd |
Summer has been on hold this month with June 2019 being far from "flaming". The deluge of persistent rain across the UK over the past couple of weeks has highlighted the importance of polymer modified sealing for roads to guard them against damage from intensive bouts of weather. In marked contrast to 2018's heatwave, where record high temperatures started to melt asphalt in some areas, this year has seen the waterproof capabilities of road surfacing put to the test. With increased surface run off and localised flooding putting highway preservation at the top of the list for those responsible for our road networks.
Sealing Roads to Protect and Preserve
What the weather patterns for the UK have illustrated recently is that we cannot always rely on a predictable set of conditions associated with a specific season. Sealing roads once they have been built, or as part of a regular maintenance programme will help to protect them. Allocating funds to highway preservation activities is the most cost effective way of prolonging the road network. The increased precipitation we have experienced this month can penetrate the upper layer of a road. When it does the damage caused to the sub layers require more indepth road repairs. This is more expensive in terms of the actual repair, but also in the cost to a local or regional economy, through delays and disruption.
Sealing Roads with BituChem
There are many options for sealing roads. BituChem manufacture and supply treatments which coat and seal the vertical joints between sections of asphalt. This has the potential to be a weak point in the road surfacing. Hot Joint Paint seals the edges during construction or road repairs, preventing the ingress of water or spillages.
Replacing and repairing the road surface can be achieved with BituChem's collection of highway preservation products. Through surface dressings and micro asphalt the top layer can be reinforced, repaired, and protected against weather conditions and high volumes of traffic.
To discuss your road sealing and preservation necessities further, and to find out more about which bituminous product best matches your requirements, please contact us today.