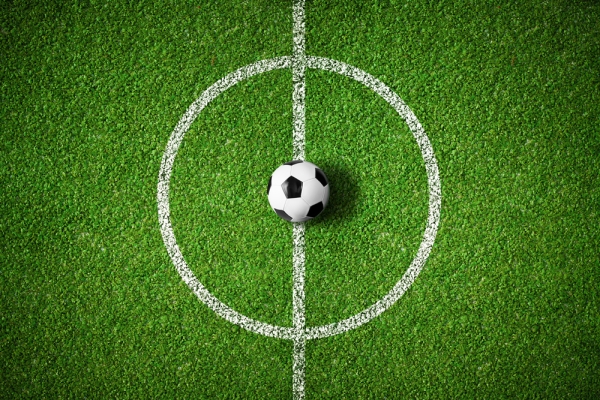 Proud Sponsors of the Ross Girls U8 Juniors
Netbiz ✈️ |
This summer BituChem had the opportunity to sponsor the Ross Girls U8 Junior team once again.
BituChem has been a sponsor of the Ross Girls U8 Junior team for several years now. This year, we have been joined by our sister company, NatraTex, which has provided the team with black-away kits. This year, BituChem have provided the team with BituChem rain jackets. 
We'd like to wish the Ross Girls U8 Junior team all the best! 
Contact BituChem Today
BituChem manufactures high-quality surface dressing products, designed for highway repairs, pavement waterproofing, and many other types of installation.
If you would like to learn more about our range of surfacing products, please get in touch with BituChem today. Our experienced team will be happy to answer any questions you may have.