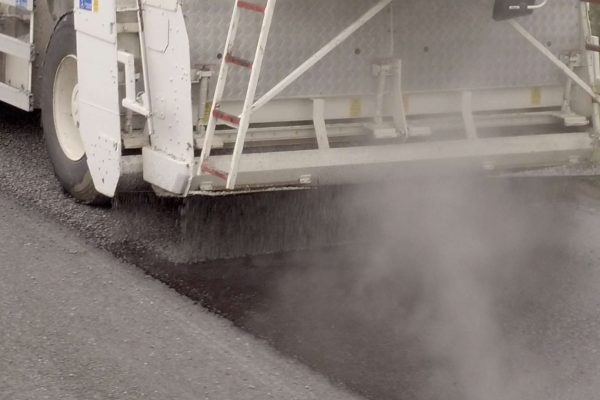 Pavement Preservation Saves Road Repairs
BituChem Ltd |
Pavement preservation is all about maximising resources to keep roads in optimum working order in a climate of increased traffic and ever tighter budgets. The Highways Agency has estimated that in building a single mile of motorway, between 20,000 and 60,000 tonnes of aggregates are used. When this amount of materials is used per mile it puts into sharp focus why looking after the road network is so important. It is far too valuable an asset both regionally and nationally and therefore needs planned activity which regularly updates the surfacing. Getting the best products to achieve this is where BituChem has the answer.
Pavement Preservation for Efficiency and Safety
Motorists often express frustration at road works. This is especially true when complete road closures send drivers on a lengthy diversion. Or lane closures and contraflow systems cause delays to journeys. Applying pavement preservation techniques is a very efficient means of protecting the highway network and is also an important part of maintaining road safety. It is also far less disruptive to apply preventative measures than to undertake much more invasive repairs involving digging deeper and fixing the sub layers.
Which product and technique is most appropriate really depends upon the level of wear on a section of road. Minor cracks and fissures can be sealed to stop them turning into potholes. An application of emulsion to the top layer can bring a road which is showing low levels of decline back to a near new state. Nowadays assessments and technology can scan and alter the amount of emulsion applied. Not all areas require the same amount, and this has the added benefit of making resources go further.
Where a more robust preservation is better suited. Micro asphalt can be laid to replenish the protective coating upon the highway. Because it cures quickly the road can usually be opened to vehicles in about an hour, making it perfect for high trafficked routes. Skid resistance and stopping distances are improved by the rejuvenated surface.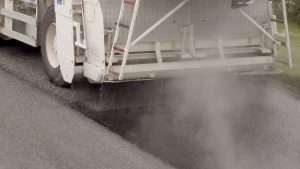 BituChem Are Pavement Preservation Experts
With over a quarter of a century behind us we are highly experienced in manufacturing and supplying pavement preservation materials and bituminous products. We also have an expert contracting division should you require us to apply our specialist surfacing products. Please contact us for further details.