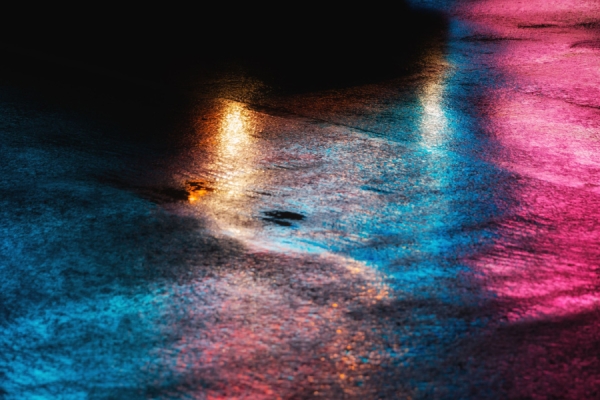 Now is the Perfect Time For Pavement Waterproofing
Netbiz ✈️ |
It's a common misconception that concrete is the strongest material available, that it can shake off most damage, and that it's near impossible to damage.
It's true that concrete is durable, and it can shake off most forms of impact. Yet, over time, it is susceptible to weathering, the result of continued contact with the rain. Over time, this weathering causes cracks and blemishes to appear in the surface of the concrete, eventually leading to permanent, unignorable damage. As such, it's important for responsible persons or organisations to waterproof their pavements and road surfaces. 
There is no better time than during the early to midsummer months, when the temperature is warm and the rain is sparse. In this article from BituChem, we are going to go through the reasons why summer is the perfect time to waterproof pavements. 
Why is Summer the Perfect Time For Pavement Waterproofing?
There are two main reasons why. These are:
Traffic
Depending on the area, there will be less foot traffic during the summer than there would be during other times of the year.
For example, if you're looking to waterproof a pavement outside a school or on a (normally) busy road, the best months to do it would be July to August. This is because, during these summer months, you will experience less traffic both on the pavement and on the road.
With traffic comes a considerable amount of intrusion and bother, for both you and the public. Not only does this interfere with your own productivity, but it also interferes with the public. As a result, it's much less hassle for everyone to complete the work during the summer months.  
Moisture
The next reason is that there is much less moisture on the ground and in the air during the summer months.
Moisture (in the form of rain) poses a serious problem for waterproofing efforts as you need dry ground before you can apply the waterproofing. If the ground is wet, that moisture becomes trapped. 
Because the summer months are much dryer than any other season, the summer is the perfect time of year to have the work done.
Highway Surfacing From BituChem
The BituChem Group has been providing our clients in the UK with high-quality highway repair materials for over ten years. Our range of products includes cold lay, micro asphalt, and many more. Our surface treatments have been used up and down the country on some of the busiest roads in the country, on projects ranging from pothole repair to driveway construction.
Get in touch with BituChem today for more information about our highway maintenance products.