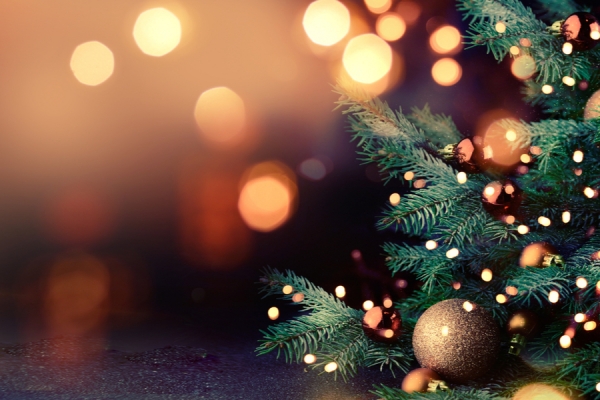 Merry Christmas & A Happy New Year From The BituChem Group
BituChem |
To all our customers and partners, friends and family, we would like to wish you all a very Merry Christmas and a Happy New Year on behalf of everyone here at the BituChem Group. 
2021 was a challenging year, but we've all managed to pull together and made it a year to remember. Next year, we're going to do it again. 
Together, we're going to make 2022 something truly special. 
This Christmas, our offices will be closed from Friday 17th December until Tuesday 4th January. When we come back in January, you can be sure that we'll be ready to get back to work providing high quality road surfacing products. 
This year, with increased traffic on the roads following the lull in 2020, we saw a big push on our pothole repair products – AirPatch, EasyPatch, and DragonPatch. These high quality surface repair products are ideal as a surface dressing for road surfacing. Not only do these products cure quickly – ensuring a quick turn around on any installation project  –  but they also ensure a strong surface that can carry a large amount of weight for long periods of time. 
For more information about the BituChem Group, or any of our products, get in touch with us today. Our experienced team will be happy to answer any questions you may have.