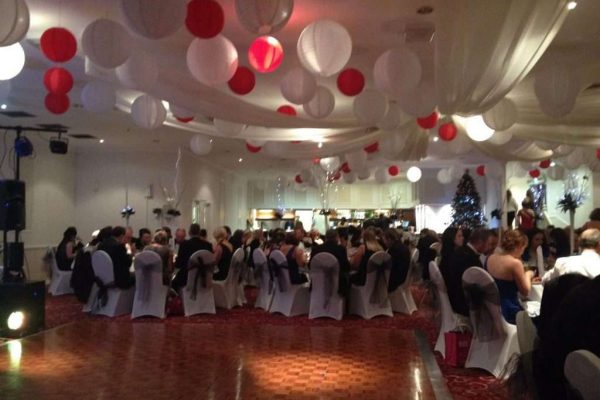 BituChem Sponsors Local Charity Snow Ball
BituChem Ltd |
The Worcester Snow Ball in aid of the Worcestershire Breast Unit is celebrating its second event this December which is being sponsored by The Bituchem Group.
Organised by Breast Unit Events, a small voluntary community group run by 2 breast cancer survivors, the Snow Ball fundraiser is a sold-out event, taking place on 3 December 2016 at the BankHouse Hotel in Bransford. Following the great success of the 1st Snow Ball 2 years ago, which raised over £17,000 for the cause, Susie and Kate are arranging yet another exciting night for their guests, which includes a champagne reception, three course dinner and a charity auction and raffle, with great entertainment from a live band.
Bituchem, a local manufacturer or leading hard-landscaping materials has sponsored the event to show support to the cause.
Mark Stott, Marketing Manager at the Bituchem Group, "The Breast Unit Events are a great organisation that have worked extremely hard to raise money for such a great cause. We are very honoured to be supporting this event, which we are sure will be as successful as the last."
Bituchem has worked with many local and regional charities and organisations in supporting their fundraising events.
If you are in need of high-quality road surfacing, surface treatment and highway preservation products, please contact us today.