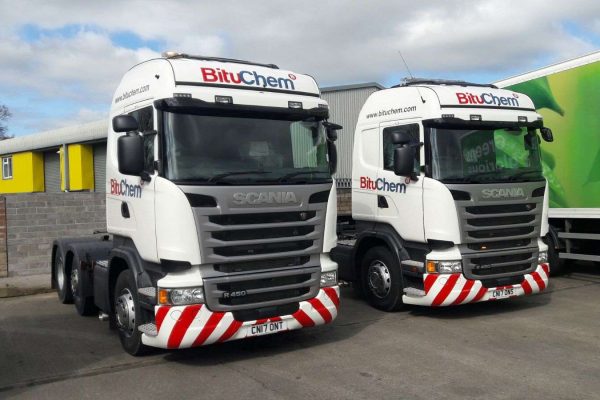 BituChem Re-Brand Reaches its First Year!
BituChem |
BituChem re-branded their company at the start of 2017, launching fully in April at the annual RSTA conference where they were the main sponsor for the day.
BituChem sought the guidance of a Birmingham based design agency Creative Tweed to aid the development of their new branding identity, who they now have a strong relationship with.  Throughout the branding process BituChem wanted to highlight the fact that they are contemporary, dependable and adaptable.  This has been conveyed through their up-to-date branding.
During the launch of the new BituChem branding they revealed two new websites BituChem and NatraTex.  NatraTex had previously sat on the BituChem website but with its rising popularity they felt it was a necessity to give NatraTex its own identity.
NatraTex has certainly come into its own these past few years, being specified on various projects from residential and recreational developments to retail and regeneration schemes alike.
The new branding documents a new era for BituChem; along with NatraTex being its own entity the two are identifiable in an ever growing world.