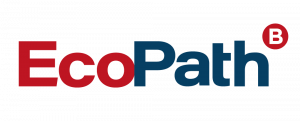 HELPING LOCAL AUTHORITIES
REACH & RETAIN ASSET MANAGEMENT LEVEL 3
The Problem
An aging population

A statutory requirement to provide safe footways

Limited funds

Costly to plane out and resurface

Slurry seal – limited texture, varying quality

The drive to use sustainable products, where possible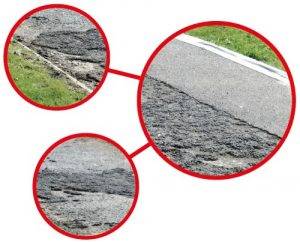 Why use EcoPath?
EcoPath is the solution to small surface potholes, previous utility work repairs, other surface blemishes and has the following benefits:
Converts waste into reusable material
A cost effective alternative to plane out and resurface
Regulates and surfaces in one operation
Laid between 6-25mm depth
Textured finish
BituChem Highway Solutions are self sufficient
Preparatory work undertaken by BHS
Minimal disruption to the public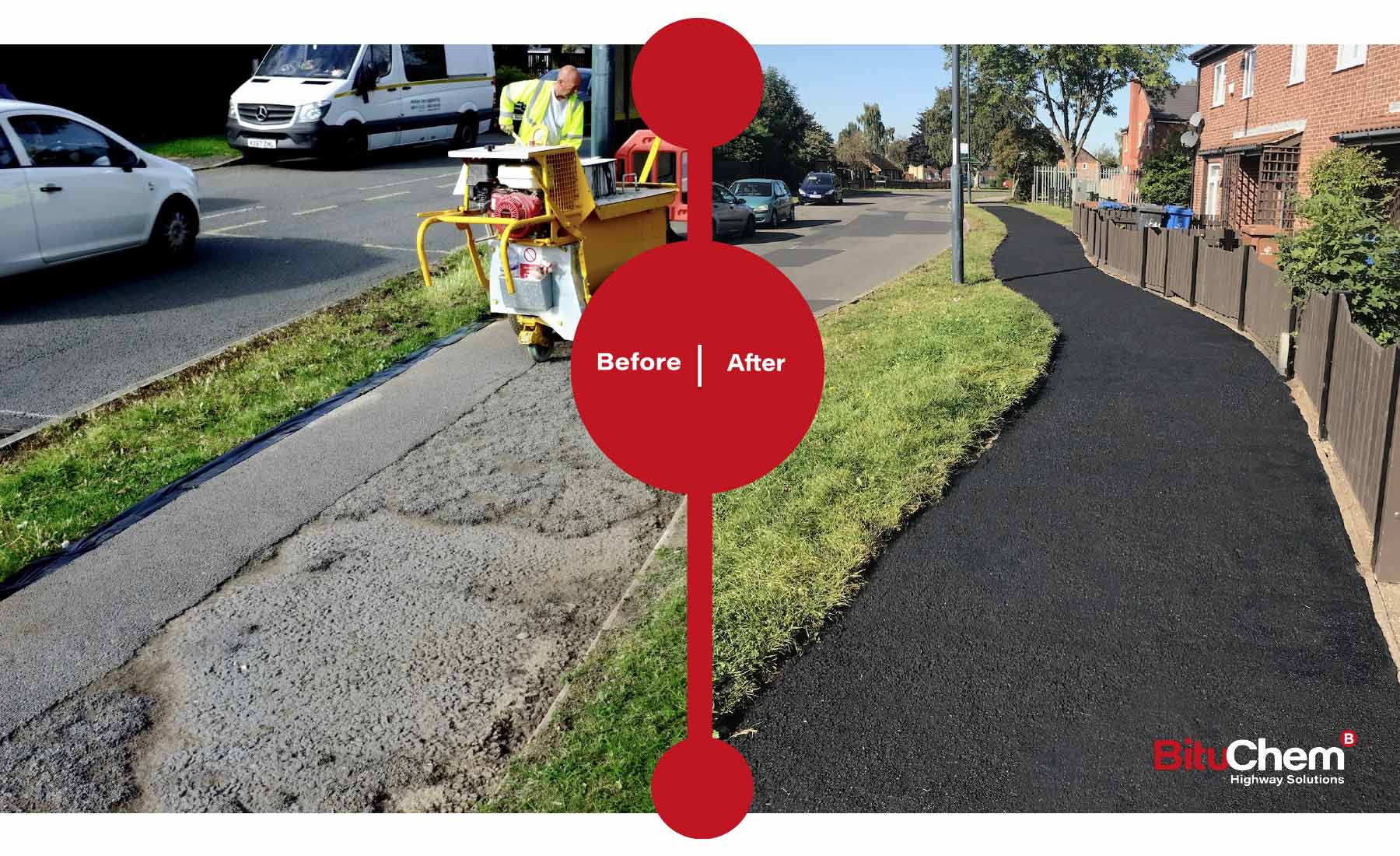 The Process

BituChem Highways Solutions can deliver a turnkey service providing Local Authorities with a professional and knowledgeable highways partner that can undertake all aspects of your resurfacing projects. From site survey to unmasking and reopening, BituChem Highways Solutions have it covered.
Discover more about EcoPath
Call one of our dedicated team on 01594 826768 and book your EcoPath CPD presentation
"…EcoPath has withstood the winter admirably. The collective feeling is that there is a lot of merit in the new material…"
Martyn Midgely
Area Highways Manager | Gloucestershire County Council
Make an Enquiry
For more information how BituChem and EcoPath can help you reach and retain your Asset Management Level 3, please complete this form and a member of our dedicated staff will get back to you as soon as possible.