An aesthetically pleasing surface dressing emulsion used to lock (seal) down newly dressed highways.
Application on new highways
Sealed surface dressing
Aesthetically pleasing
Locks down aggregate
Prevents ingress of water
Prevents potholes
Preservation
Applied by specialist contracting team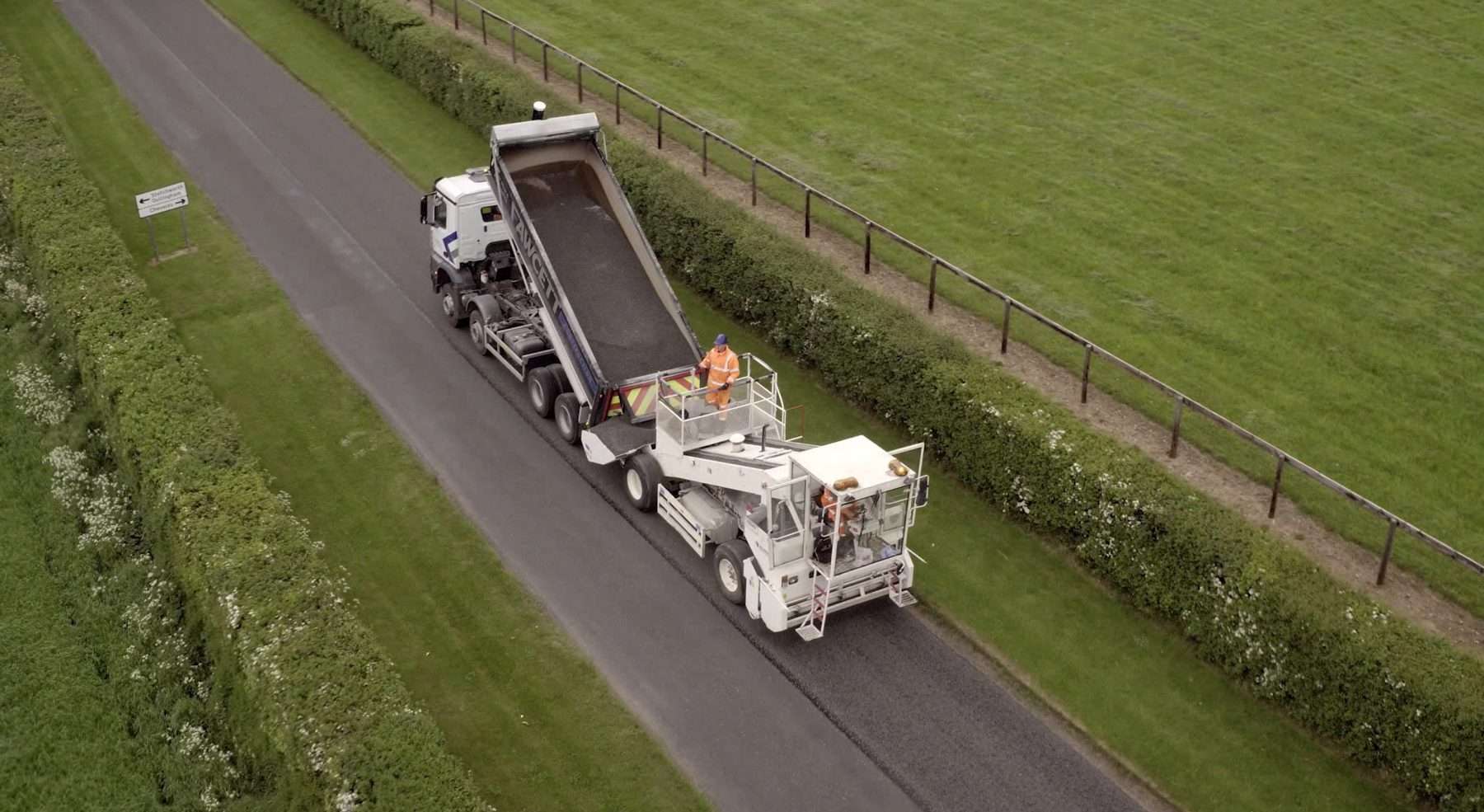 What our clients say
"Specifying LockChip has become an integral part of Cambridgeshire Highways surface treatments programme.
Each year selected sites are inspected with the BituChem team to assess suitability for the LockChip product.
This selection process means that the investment is targeted at ideal sites where the road users of Cambridgeshire will appreciate immediate benefits of the process.
The Term Maintenance Contractor, with the expert knowledge of the surface dressing contractor and BituChem are making a real difference to Cambridgeshire's roads."
Jonathan Clarke, Highway Maintenance Manager-Cambridgeshire County Council
Make an Enquiry
For more information on LockChip please complete this form and a member of our dedicated staff will get back to you as soon as possible.