There is no 'i' in Team
Introducing our dedicated friendly team members…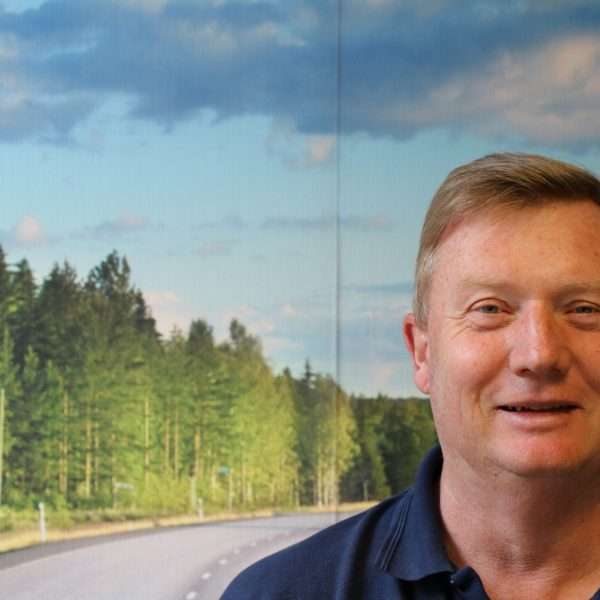 Roger Lord Managing Director
A true Leeds Utd supporter & participate of any sport... Relaxes the mind!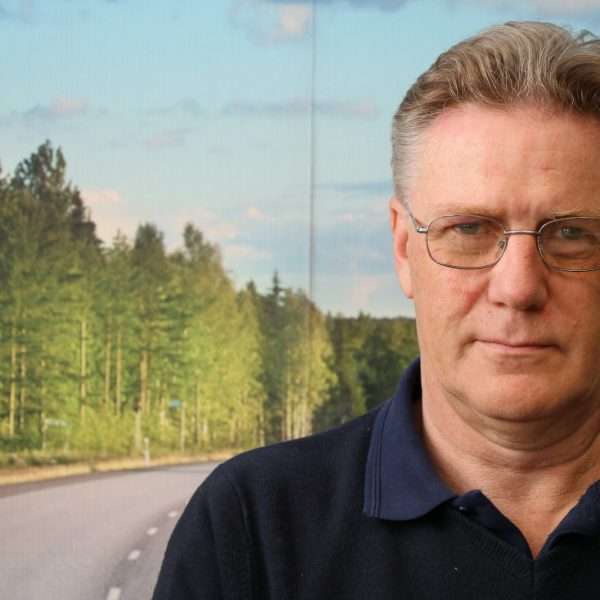 David Howie Technical Director
BituChem's answer to James May, except not allowed on TV! I enjoy sports, drinking real ale all while doing the cryptic crossword.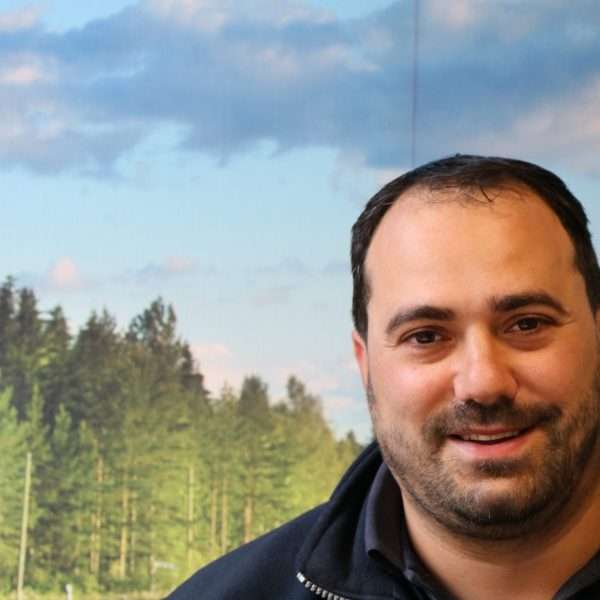 Paul Paschali Production Director
I love cooking and eating while sat on my rattan furniture. I enjoy going to watch sports like rugby and the F1 whie living life to the full!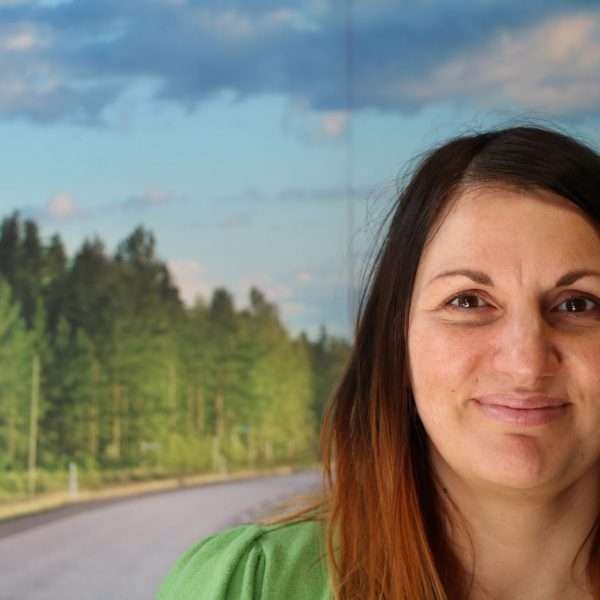 Michelle Paschali Director
After bunjee jumping around Queensland in NZ i have a collection of photos in my office to add to all my Liverpool FC memoribilia!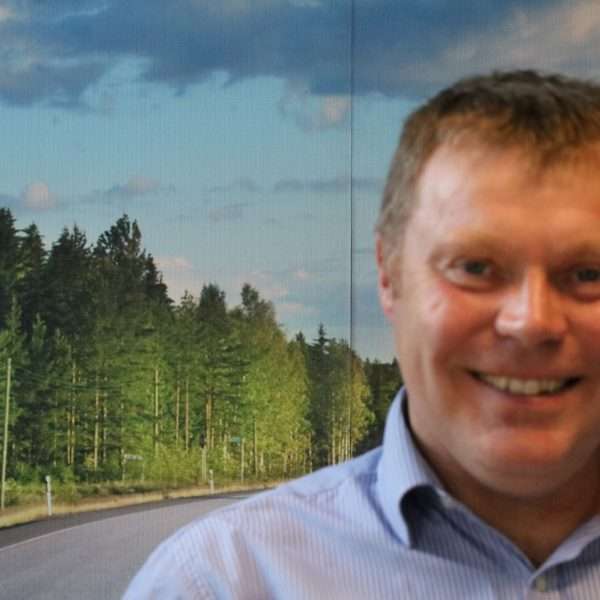 Mark Stott Marketing & Sales Manager
07584 311266
mark@bituchem.com
A poor but enthusiastic golfer and racketballer. Enjoy walks in the Derbyshire Peaks & watching both sons exhaust themselves playing football.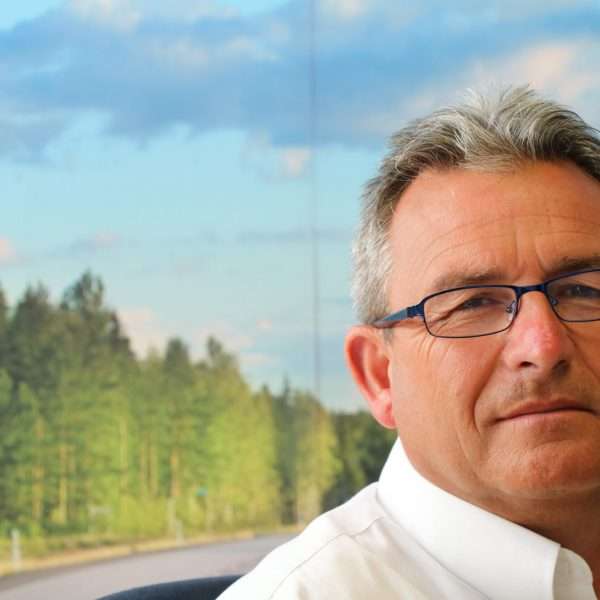 Phillip Humphreys Contracting Manager
07785 613937
phillip@bituchem.com
A keen Tri - Athelete with cycling being the dominant sport. A grandad to 10 grandkids which keeps me very busy!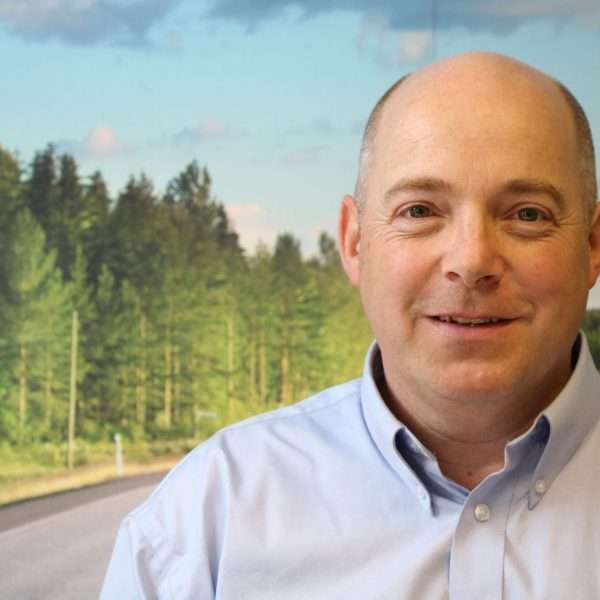 John Shirley Maintenance Manager
Likes to fix things and make things work!
Enjoys time with family, cycling, golf,making cheese, DIY & gardening.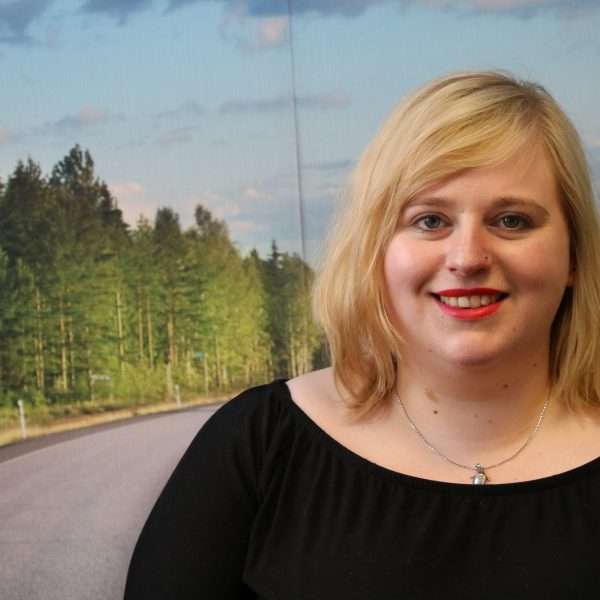 Jordenne Knapman Sales & Marketing Administrator
I'm a film fanatic! Enjoying cinema, socialising with friends & family. Always keen to learn new things and go travelling.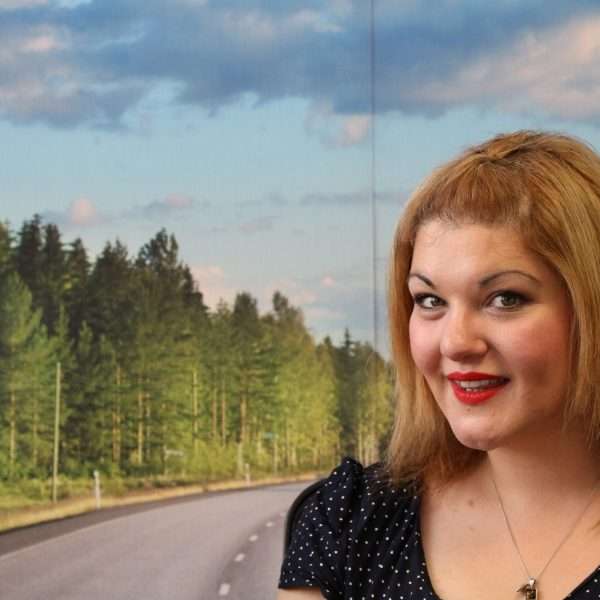 Emily Roberts Sales Administrator
I like to try to cook; i haven't killed anyone yet so I must be good!
I have a weird obsession with cardboard boxes & enjoy walking Rockstar!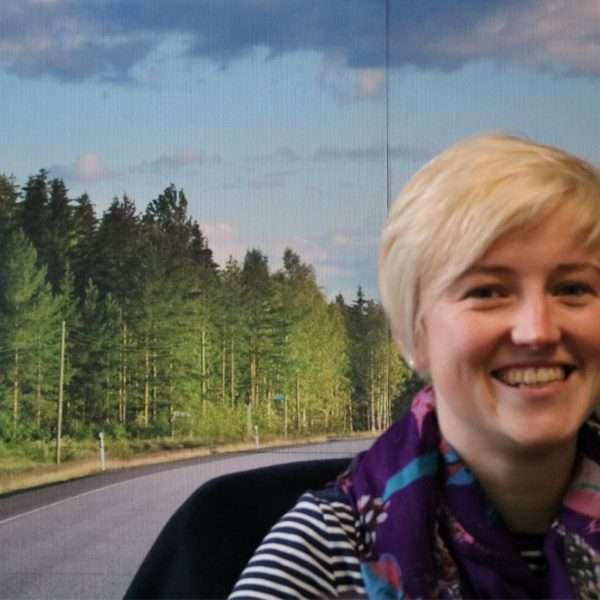 Fran Smart Sales Administrator
I'm a keen Young Farmer with food at the top of my priority list! In free time i enjoy running, baking or shopping.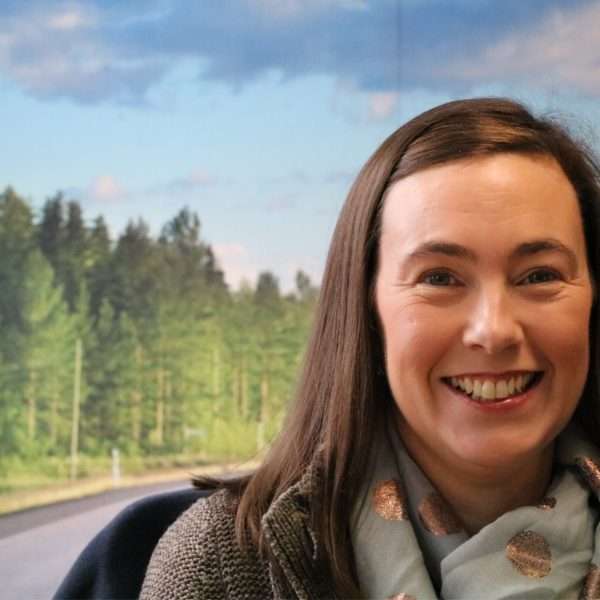 Annette Stephenson - Cotton Purchase Ledger
01594 826768
accounts@bituchem.com
I love spending my weekends with my family; enjoying walks in the woods looking for bugs and dinosaurs with my little boy.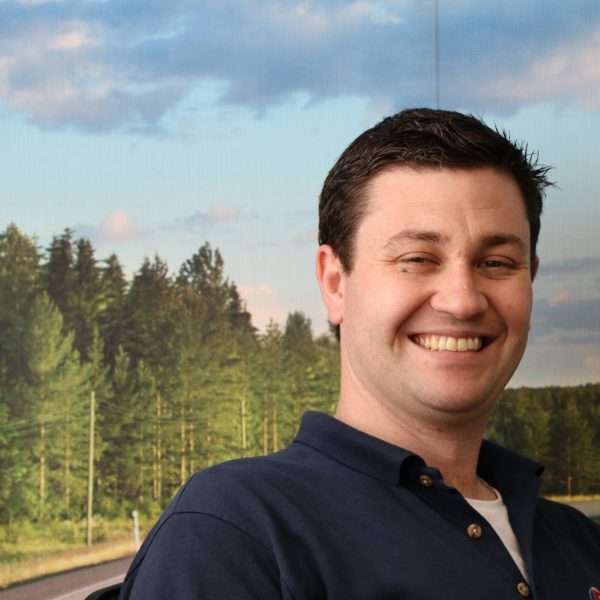 Tom Ellsmore Transport Director
I like lorrys and cars!
I enjoy DIY & socialising with my friends and family.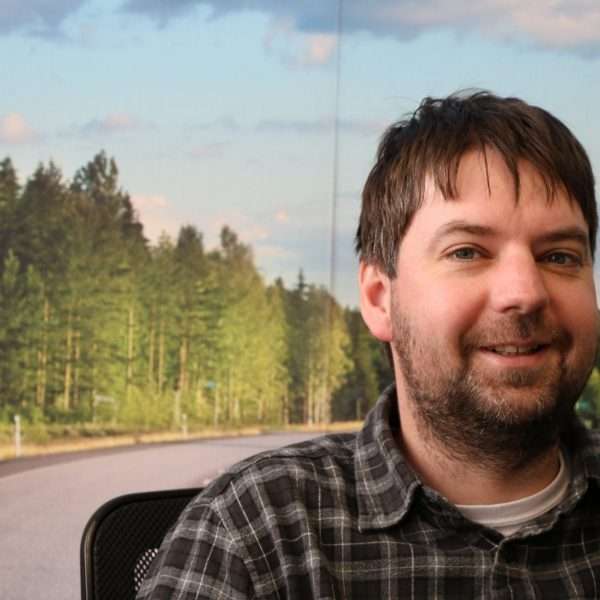 Mike Rogers Logistics Manager
I like music from Lousiville Kentucky, the philosophy of Friedrich Nietzsche, Dennis Potter TV programmes & voicing my opinion.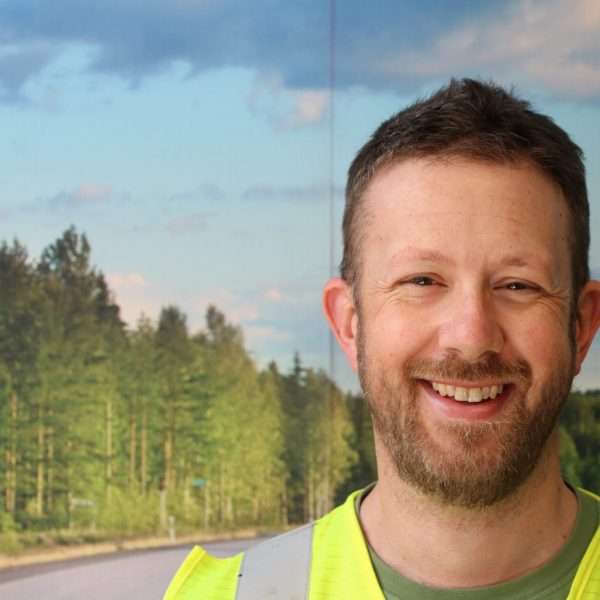 Mark Jones Laboratory Manager
I enjoy football & spending time with my family. I'm a trustee for a local charity which has enabled my son to enhance his social skills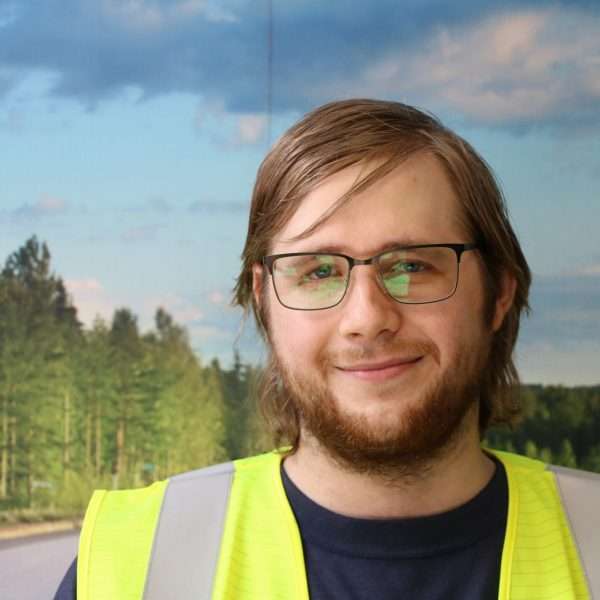 Thomas Hale Laboratory Technician
I have a creative mind with interests in mechanical engineering, drawing and animals.