BituChem developed the BituChem Safe Joint product in collaboration with our customer Eurovia. They have invested in safer modern Hot Joint Paint and Pitch boilers and needed a more manageable and safer means of placement of the raw product into the machine. Existing products were too large and sometimes time consuming to un-package.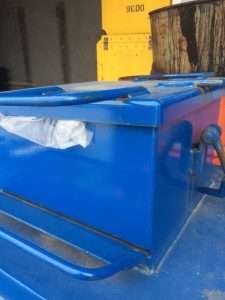 The Safe Joint fits perfectly into the top chamber and enables proper closure & containment of the Safe Joint
Removing any risk of splash to operator
Being only 10L, a single handed load/lift is straightforward
20L available (2 x 10L)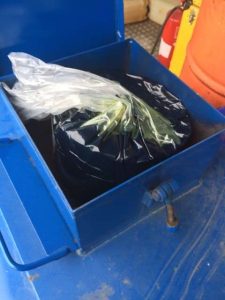 The product is contained in a versatile low melt bag Reduces waste and eliminates contamination
Supplied in a plastic bucket (bag in bucket)
Clean and straightforward unpacking process
Remaining clean bucket can be re-utilised or recycled
Make an Enquiry
For more information on SafeJoint please fill in the contact form below and a member of our team will be in touch.